GET A FREE ESTIMATE
Call Now
(513) 342-5060
or fill out the form below.
Name

Email

Phone

Zip Code


Sewer Inspection
Sewer Hydro-Jetting
No Dig Sewer Repair
Other


Enter word above in this box: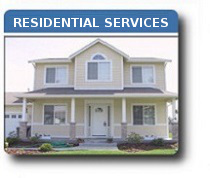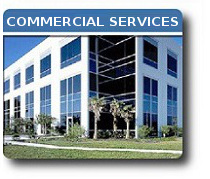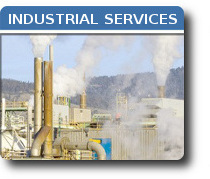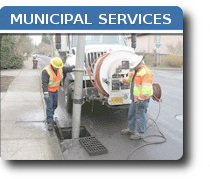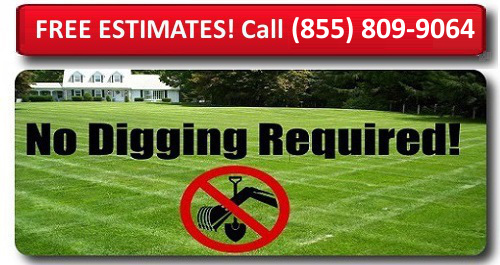 Home
›
Trenchless Sewer Repair
Trenchless Sewer Repair
We Proudly Serve All of The Southern Ohio Area
Call The Trenchless Team, Inc. Today! Phone: (855) 809-9064
*WE PROVIDE FREE ESTIMATES - CALL NOW!
Trenchless Sewer Repair Services
Simply put, trenchless sewer repair is the latest technology in sewer and drain repair and replacement methods that fixes your sewer pipe without the need to dig.
How Does Trenchless Sewer Repair Work?
There are different methods of trenchless sewer and drain pipe repair and replacement and depending on the condition of the existing sewer pipe, and our sewer experts can determine which one is right for you. One method is called Sewer Pipe Lining and the other is called Sewer Pipe Bursting.
What is Trenchless Sewer Pipe Lining?
The most common type of trenchless sewer repair is Sewer Pipe Lining and this entails running a new epoxy saturated liner inside the entire length of your sewer pipe. This is done by "blowing" the new wet liner in with a special machine. Then a bladder is sent through and inflated to force the wet liner against the inside of the pipe. When the liner cures in just a few hours you are left with a brand new seamless, jointless pipe within a pipe. (View Sewer Lining Video To The Right). No Digging Required.
What is Trenchless Sewer Pipe Bursting?
This method of trenchless sewer repair involves pulling a tool called a bursting head with a heavy cable through your existing sewer line that effectively breaks apart or "bursts" the old pipe into pieces while pulling a brand new one into place. (View Pipe Bursting Video To The Right). Very Minimal Digging Required.
Want To Learn More About Trenchless Sewer Repair?
If you are having a sewer issue (or even if you're not and are just curious) then feel free to contact us to learn more about this exciting new technology. Our friendly staff is standing by to answer all your questions.