GET A FREE ESTIMATE
Call Now
(513) 342-5060
or fill out the form below.
Name

Email

Phone

Zip Code


Sewer Inspection
Sewer Hydro-Jetting
No Dig Sewer Repair
Other


Enter word above in this box: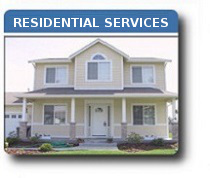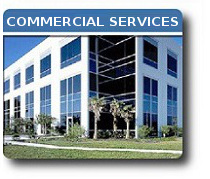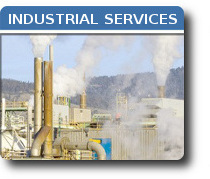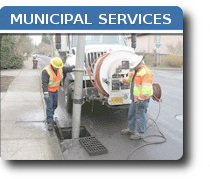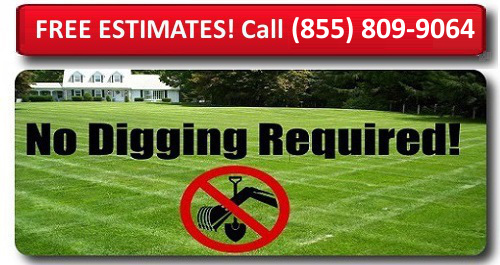 Home
›
Hydro Jetting
Sewer & Drain Hydro Jetting
We Proudly Serve All of The Southern Ohio Area
Call The Trenchless Team Today! Phone: (855) 809-9064
*WE PROVIDE FREE ESTIMATES - CALL NOW!
Hydro Jetting Services
Experiencing Sewer Back Ups? - Let us clear your sewer or drain line with the latest in drain clearing technology. Hydro Jetting will blast your sewer line free of even the most severe blockages including stubborn roots. With over 4000 psi of water pressure forced through a special nozzle, we can blast your sewer line clear and scour it clean of grease, buildup, and debris.
How Does Hydro Jetting Work?
Hydro jetting works by feeding a small nozzle attached the end of a hose through the sewer or drain pipe. The nozzle at the end of the hose spins at high velocity while high pressure water is spraying out of it in several directions. This insure that the sides of the pipe is hit from many different angles insuring the buildup is blasted away and washed out of the sewer or drain pipe
Sewer Jetting, the Benefits
Easily clears out roots, blockages, and debris. Leaves your sewer or drain line flowing cleanly.
Works great on any diameter or length of sewer or drain pipe.
Regular hydro jetting service insures you don't have to deal with slow drainage or back ups.
Want to Learn More About Hydro Jetting Technology?
Give us a call today and ask about our sewer pipe hydro jetting services. Have your sewer or drain cleaned the smart way, with high pressure water jetting.