GET A FREE ESTIMATE
Call Now
(513) 342-5060
or fill out the form below.
Name

Email

Phone

Zip Code


Sewer Inspection
Sewer Hydro-Jetting
No Dig Sewer Repair
Other


Enter word above in this box: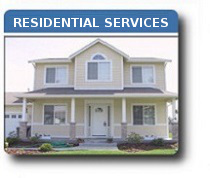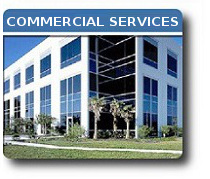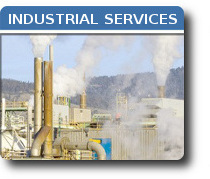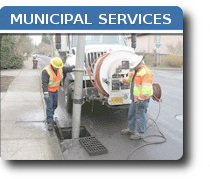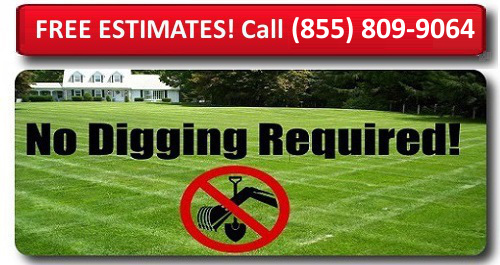 Home
›
Ohio Sewer Repair Services
›
Middletown Sewer Repair Services
›
Middletown Trenchless Pipe Lining
TRENCHLESS SEWER RELINING MIDDLETOWN
We Proudly Serve All of The Southern Ohio Area
Call The Trenchless Team, Inc. Today! Phone: (855) 809-9064
*WE PROVIDE FREE ESTIMATES - CALL NOW!
Sewer Pipe Relining in Middletown with Epoxy
Middletown trenchless sewer pipe relining is used to rehabilitate your old sewer pipe into a brand new one. In no time we will have your damaged sewer pipe working like new with our seamless liner. Sewer pipe relining is completed underground, without the use of a trench. You won't have to pay extra on having to do extensive repairs on your property when we are finished. Learn more about Middletown trenchless sewer pipe relining below.
Line Sewer Pipe with Epoxy Middletown
The first step in trenchless sewer pipe relining is to measure the size of the pipe that you would like relined. Next we will use those measurements to cut a brand new seamless liner that we would like to install. Next the brand new liner will be saturated in a strong holding agent called, epoxy resin. The saturated liner will then be carefully installed into its place by means of our special equipment. Once the liner is in it's place, we will send down a balloon like bladder and inflate it with air. The bladder will ensure that the liner will have a firm grip on the insides of your Middletown sewer pipe. The bladder will remain inside until epoxy cures and then it will be read for use.
Trenchless Sewer Relining in Middletown, the Benefits
Seamless liner: Roots can be a nuisance and are the number one cause for sewer blockages in Middletown. With our seamless liner, that we choose to always use, it had no joints keeping these roots far away.
Time efficient: In most cases the job can be completed in one single afternoon at your Middletown home or business.
Warranty: with your sewer repair we will give you a 50 year warranty. Having this long time warranty will save your worries about another sewer pipe failure for many many years to come.
Savings: Compared to traditional sewer repairs, our trenchless sewer pipe relining methods will save you tons. The old sewer repairs would leave you dealing with the extra costs on collateral damages done to your property. With trenchless sewer pipe relining, since the project is completed underground you can save your money on something better!
Underground: Middletown trenchless sewer pipe relining is done underground and won't leave you a mess to deal with after the job is completed. There won't be any worries on having to redo your beautiful lawns or landscape.
Pipe Lining Technology Middletown - Learn More Today
Call us today and learn more about our trenchless sewer pipe relining method and why it's best for your home or business. You will speak with one of the expert technicians who will explain the entire process in greater detail and answer your questions. All callers will receive a free estimate if interested. Call now before you allow another company to come in and do it the old fashioned way of digging up your yard.